FREE Fort Lauderdale Lean Six Sigma Certification Quote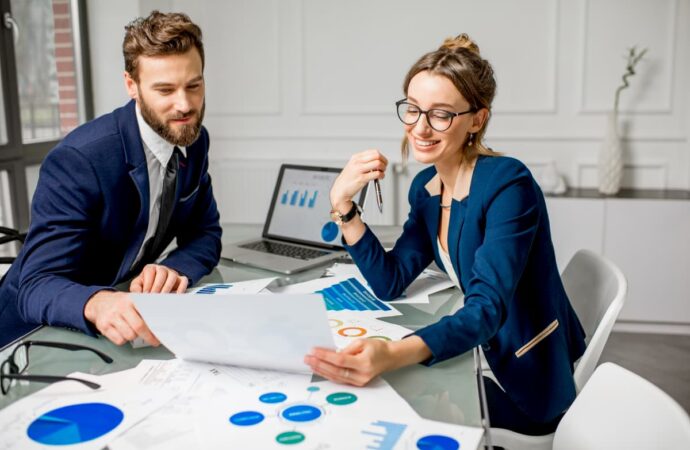 We have a team of experts that can help you instill Lean Six Sigma at your school, college, or business. We don't limit our work to specific groups, and we will take on any person who is interested as long as you contact our team first at Lean Six Sigma Curriculum for Fort Lauderdale High School Students of Florida. Once done, these are other ways you can request our training or service:
Our company will create a program for you and your students to be certified. You don't need to plan extra activities or make time for it.

Professionals and students can receive training without having to wait for an institution or company to provide it. We understand that not all schools or companies are interested in giving you access to the method.
LSS certification and training are just a few of the options we offer. Leadership Excellence and Innovation Consulting are also available and will help any individual. After all, these programs will help you develop valuable skills and learn what it takes to be a great innovator and leader for your own employees, team, or someone else's.
They will prove to be of great benefit, regardless of whether you're just starting a new chapter or if you're already working.
LSS is an excellent option for students who are still considering it but haven't decided on a methodology that will add value to their curriculums.
LSS will show colleges that you're well-prepared. It will also give you an edge over other students and help you demonstrate how companies can solve problems and bring about improvement when you are part of their staff or personnel.
Because they are able to demonstrate their abilities in the real world, future professionals and college students can be valuable assets for companies. This applies to any industry and also gives you graduation credits.
Our highly qualified staff can help high school students. This will allow you to lead in the classroom as well as professionally. Just think of the many benefits that you can get from knowing more than your peers.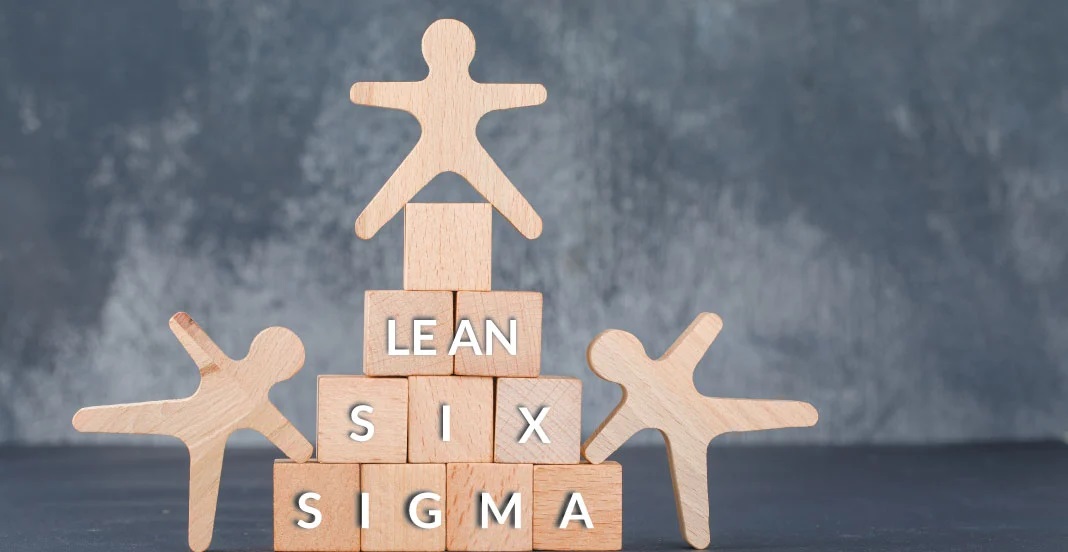 Our Services Available
We are a reliable and professional company that has established the main training and certifications needed for students and professionals: Yellow Belt Training and Green Belt Training.
Your eligibility for certification will be determined by your training.
Only students and professionals can become certified after passing our final exam.
Depending on the training option, it can take between 7 and 20 days to complete one of the belts and opt for certification. Fortunately, students can set their own schedules and organize their training according to their preferences. 
The same opportunities are available to business professionals. Based on the requested program, we can offer training options for students, professionals, or high schools.
You can learn at your own pace and come to us at any time that suits you. This is true for both our Leadership Excellence course and the Innovation Consulting workshops that we offer to everyone as well.